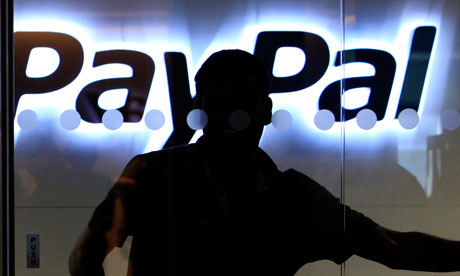 PayPal's security protocol has been the subject of a lot of criticism from the "Security Now" podcast. One solution is to change your Identification Preference to a pin number instead of your social security number or the last 4 digits of your credit card number. Here's how to do it.
1. Login to PayPal.
2. From Account Profile – click on Identification preference at the bottom left of the screen.
3. Click on "Create" – Customer Service Pin.
4. Type in your new secret pin number – now you're set.
For more help take the help of Paypal customer service phone number.